Our learning sessions are led by active or retired trades professionals from all over the Upper Midwest, serving as a perfect opportunity for experienced men and women to share their passion and expertise with the next generation.
The instructor relationship is a critical component of advancing the mission of Big Ideas and the future of skilled trades. By sharing your lifetime of knowledge at one of our VR learning stations, you can help young learners discover natural abilities they never knew they had, securing a better future for the world around us.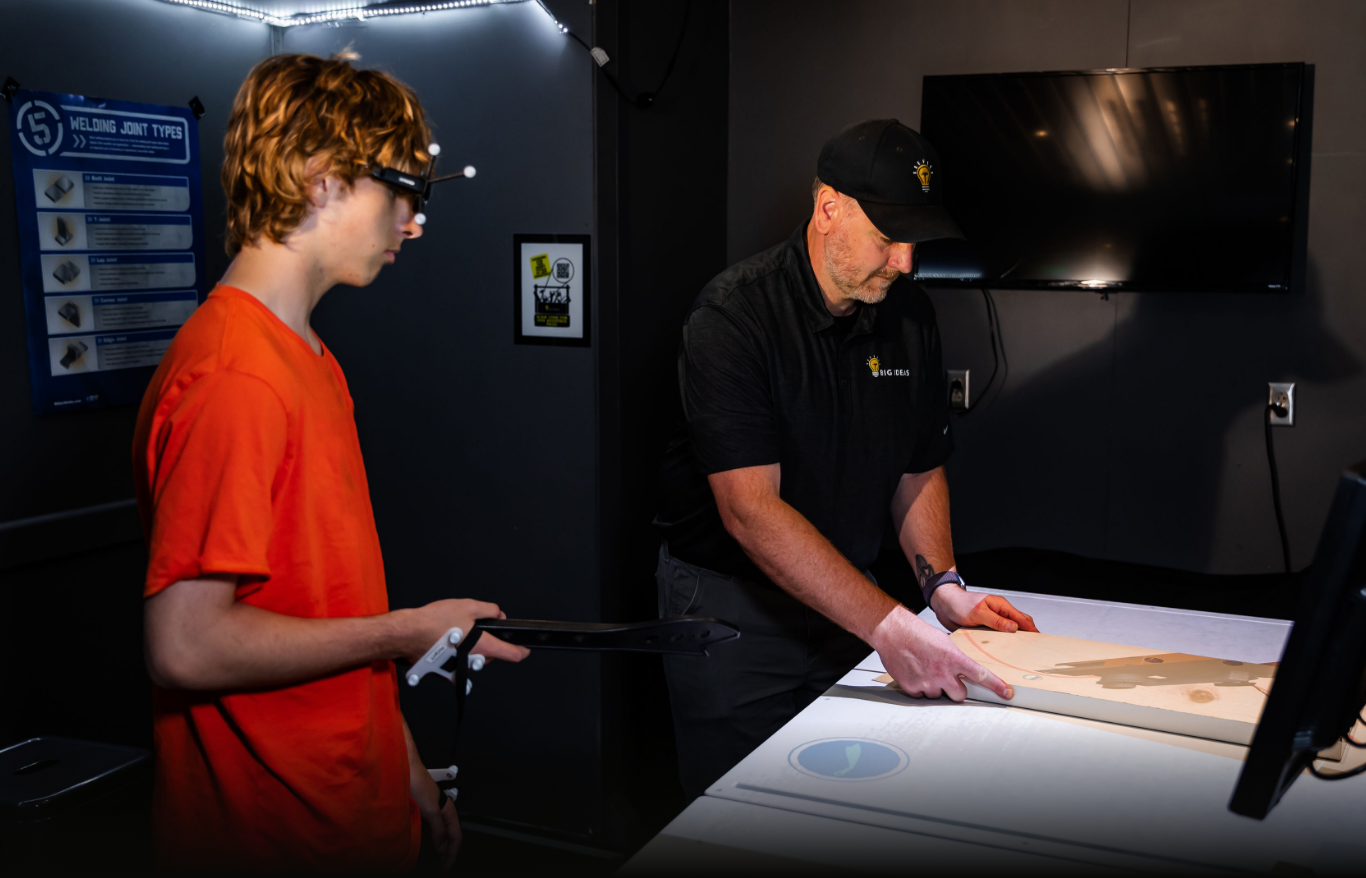 Reasons to Become a Big Ideas Instructor
If you're an active or retired trades professional looking to share your lifetime of knowledge with the next generation, then this is the perfect opportunity for you. From flexible scheduling to rewarding interactions, there are countless reasons to become a Big Ideas instructor. Here are just a few that keep our current team of pros coming back time and time again.
Set your own schedule
Travel as much or as little as you'd like throughout the Upper Midwest
Share your expertise with the tradespeople of the future
Support the future infrastructure of our communities
Uncover new skills and opportunities for young learners
Work with the latest in cutting-edge simulator technology
Receive hands-on training to learn about your station
Receive competitive compensation on a consultancy basis
Form strong relationships with your fellow instructors
Experience the fulfillment that comes with paying your passion forward
How often will I work?
Your schedule is completely up to you! We are always booking events all across Minnesota and the Upper Midwest. As we book new events, we will reach out to you as early as possible, which could be weeks or months in advance to see if you can be put on the instructor list.
Where will I be going?
What will I be doing?
I've never taught before. Can I do this?
Does it matter if I'm still working or retired?
Why am I needed?
Do I have time?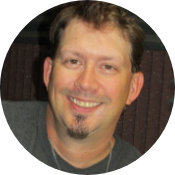 "I was mentored by many great people throughout my career, and I love being able to give back and teach young tradespeople who are following the same path."
Rick Louwagie
Big Ideas Instructor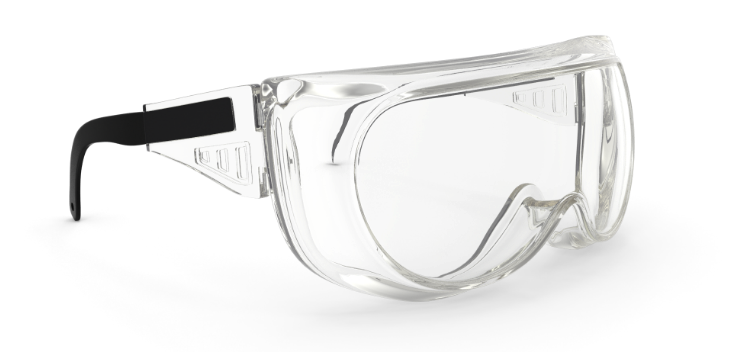 Instructor Application
"*" indicates required fields